Need Help With a Prototype or Design?
Get your FREE Inventors Kit. Our kit shows you how to prepare, package and license your idea.

Patent Search And Patent Application Help
Has anyone patented an idea similar to yours ,let us review the landscape? We can help you decide the best route to go.

Development, Prototype Help and Marketing
From friendly and helpful support, and quality prototype design, we have a network of marketing companies to licensing professionals that can help you develop and market your new invention ideas.
Request a Free Inventors Guide

Our Products Are Seen In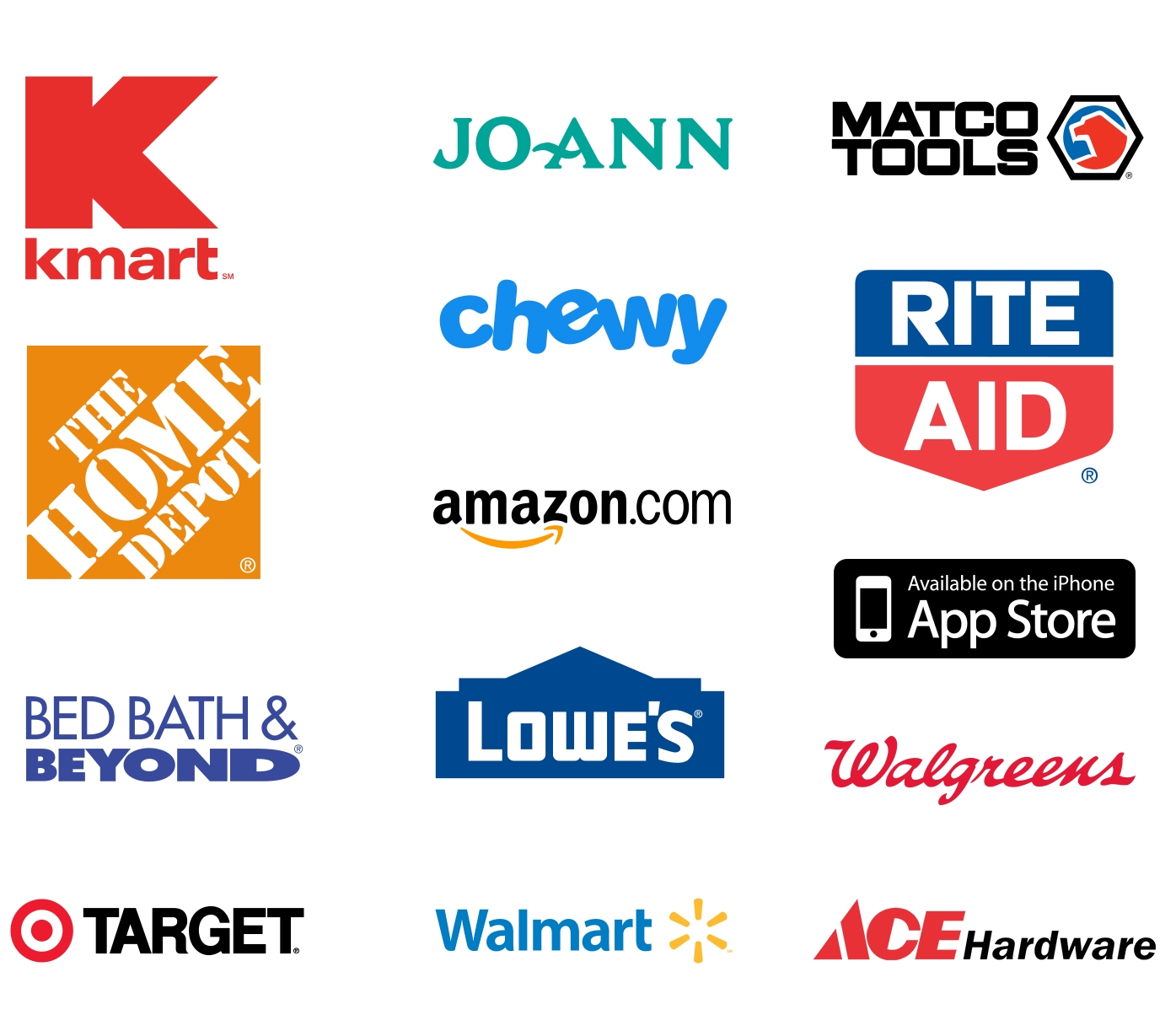 We've been helping companies for over 25 years!
GET HELP WITH YOUR INVENTION IDEA
Questions?
Do you have any questions? We've got answers
How can I get prototype help? Do I need one?
For more information, or if you'd like help creating a prototype of your own, please fill out the form above. Our partner companies can help you through the prototyping process.
How To Patent An Idea or Product? 
The patent process can be tricky, time-consuming and full of pitfalls. At Idea4Invention.com, we can help you understand the patent process and how to get a patent. We work with top patent lawyers and patent agents, who can assist you from beginning to end. Answer the questions to the left to get help now..
Should I create a prototype before applying for a patent on my invention? 
You are not legally required to create a prototype before filing a patent application. However, depending on your invention and the circumstances of your case, it may be beneficial to develop a prototype before filing a patent application. The U.S. patent laws do not require that you create or build your invention or otherwise create a prototype before filing a patent application. However, the law requires that your invention be described to the level of detail in your patent application where one skilled in the technical area of your invention can recreate your invention without undue experimentation by reading your patent application. We prefer to error on the side of more disclosure of details regarding the invention rather than less when writing a patent application.
Ready To Get Started?
We encourage you to complete our form for your free invention guide. A Customer Success Representative can setup a time to call you on their follow-up!