Have an idea? Want to learn about the invention process from start to finish? Download our invention guide.
With 25 yrs experience, our Free Invention Kit has everything you need to become successful

Have a new invention idea?
Learn about the invention process, patents, development, financing, marketing, licensing and more!

Patent Search and Patent Application Help
Has anyone patented an idea similar to yours, let us review the landscape? We can help you decide the best route to go.

Development, Prototype Help and Marketing
From friendly and helpful support, and quality prototype design, we have a network of marketing companies to licensing professionals that can help you develop and market your new invention ideas.
Request a Free Inventors Kit

Our Products Are Seen In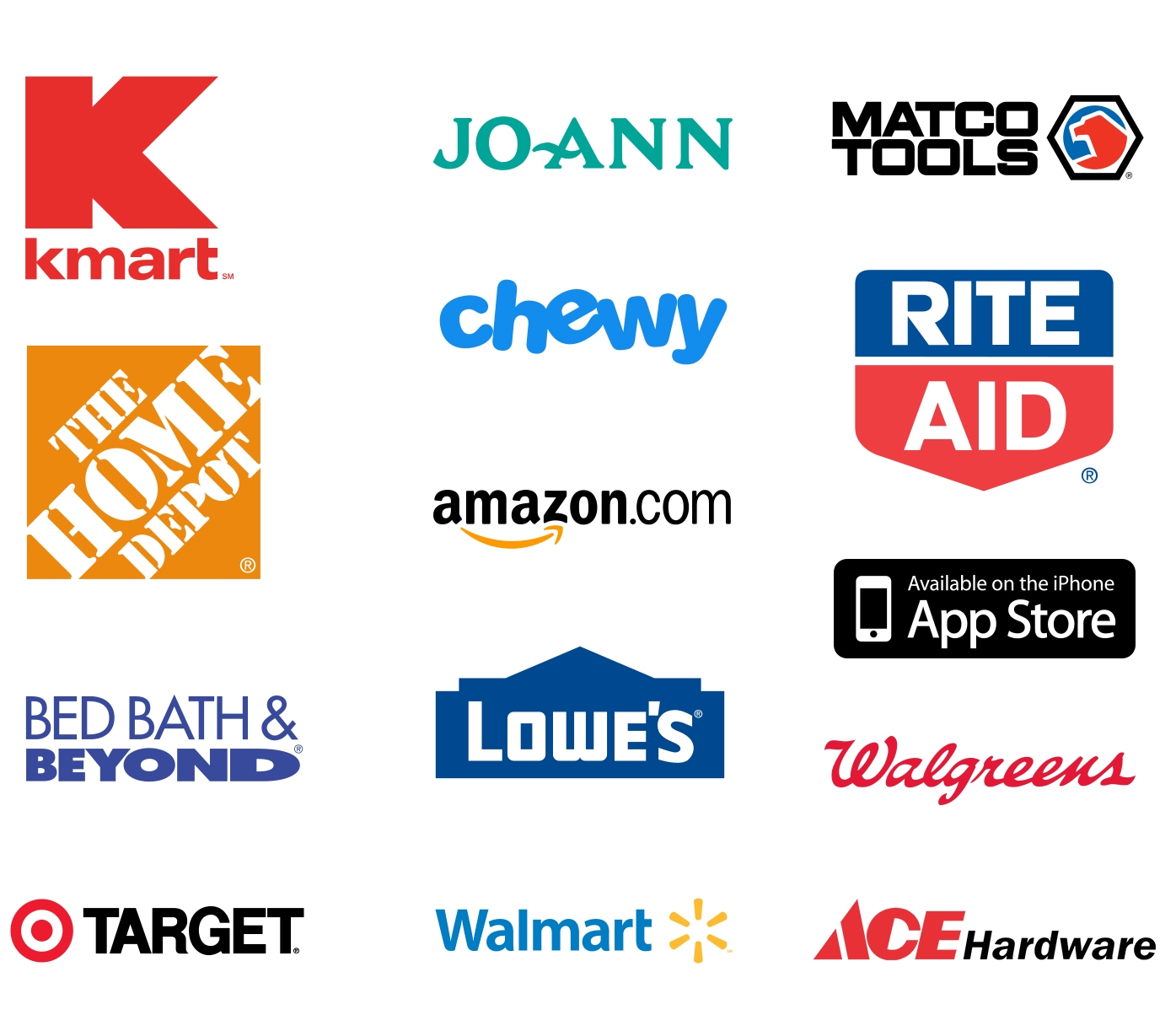 Products that we have been successful in bringing to the retail market for our inventors!
Request A Free Inventors Kit to learn about the process so you can be featured too!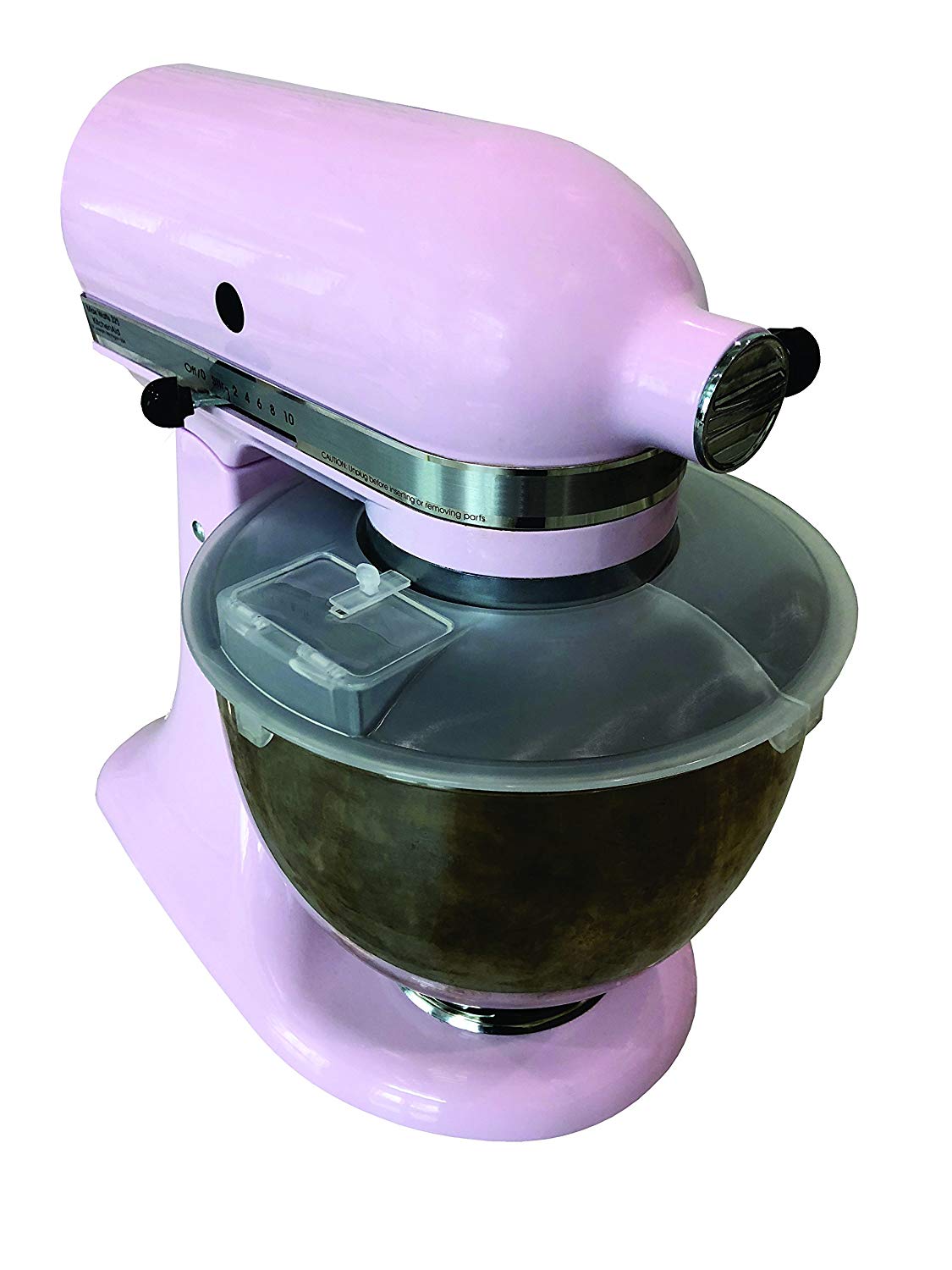 Keeps the mess in the bowl. Converts to a sealed storage container
A product that saves sodas from pesky insects and also reserves freshness.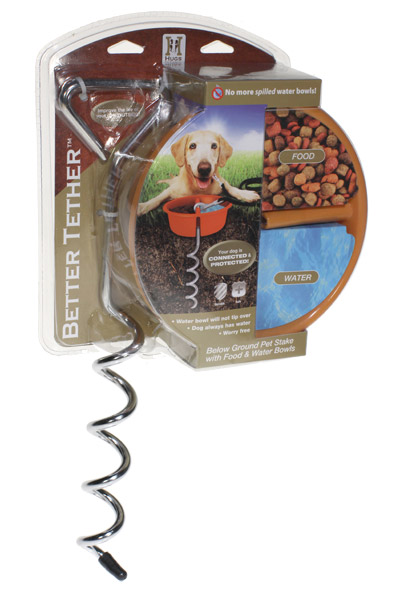 Better Tether
A product that is placed in-ground, eliminating an obstacle to pets, humans and machines such as lawnmowers. The divided food and water bowl can never be tipped over.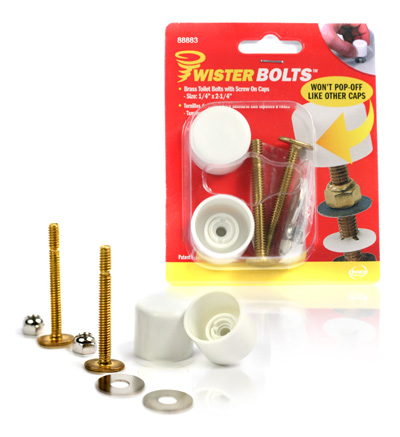 Twister Bolts
A product designed for the do-it-yourselfer or seasoned contractor to place over caps that secure toilets to the floor.
Invention Success Stories
How other inventions came to fruition
Hot / Cold Therapy Brace for Wrists
The Problem:
Anyone who suffers from carpal tunnel or has ever had a wrist injury knows the difficulty of finding a product that offers support as well as pain relief. Most people end up awkwardly taping an ice pack around their hand, limiting their ability to perform day-to-day activities.
The Best Way:
We took our client's idea for such a product and combined it with our expertise to create the Hot / Cold Therapy Brace for wrists. It offers consumers full 360-degree therapy and joint support with a built-in gel system designed specifically to reduce swelling and relieve pain. It is freezable and microwaveable, depending on the user's needs, and its reversible design allows for use on the left or right hand. Plus, it attaches quickly and effectively with hook-and-loop fasteners
.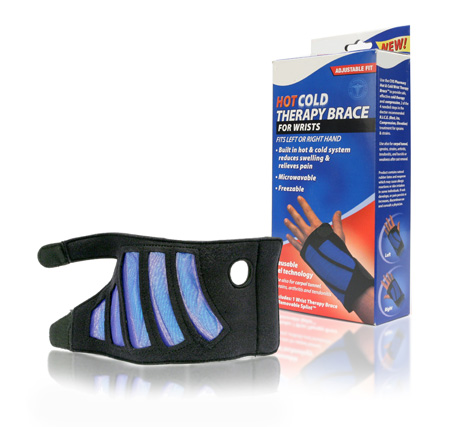 Hot / Cold Therapy Brace for Wrists
The BikeBoard Freestyle
The Problem:
Our client came to us with an unusual and challenging request. He had built a rough model of his BikeBoard concept and went as far as taking it to various manufacturers. He was turned down and told that his product was simply not mass-producible.
The Best Way:
We applied our unique and proven development process and redesigned his product. Davison made the BikeBoard so it could be mass-produced and shipped at a reasonable cost. In addition, we made it more fun to ride.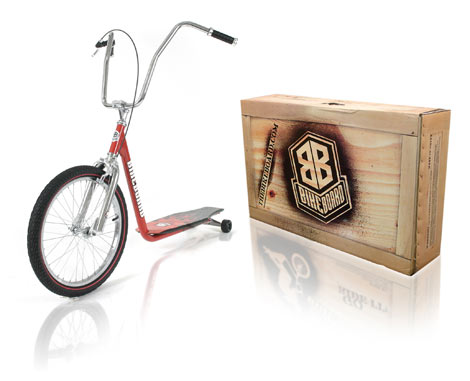 The Bikeboard Freestyle - A better way to ride and glide

We've been helping idea people for nearly 30 years!!
GET HELP WITH YOUR INVENTION IDEA
Invention Help Has Arrived
Call us at
Idea4Invention.com is a one-stop site to help innovators get their invention ideas realized. We work with the top companies in the industry to help you prepare, package and license your ideas.
Believe it or not, the process of turning an idea that exists only in your mind into a real-life product can be complicated. At Idea4Invention.com, we can help you better understand the process, so you can take the necessary steps toward making your invention idea a reality.
From learning the difference between Patents, Trade Secrets, Copyrights and Trademarks to creating a prototype and putting your finished product out on the open market, we can help. The invention process can be difficult without the proper guidance and support – even some of the world's most recognized inventors have failed a time or two.
With Idea4Invention.com, you can get the invention assistance you need. Contact Us today to discuss your invention idea so they can be brought to the market place. Invention help is here. 
Questions?
Do you have any questions? We've got answers
How can I get prototype help? Do I need one?
For more information, or if you'd like help creating a prototype of your own, please fill out the form above. Our partner companies can help you through the prototyping process.
How To Patent An Idea or Product? 
The patent process can be tricky, time-consuming and full of pitfalls. At Idea4Invention.com, we can help you understand the patent process and how to get a patent. We work with top patent lawyers and patent agents, who can assist you from beginning to end. Answer the questions to the left to get help now..
Have you seen anything similar to your idea hit the market? 
Products are continually being introduced to the market. Take some time and research whether there are already new inventions like yours on store shelves. We can also help here with your idea.
Ready To Get Started?
We encourage you to complete our form for your free invention guide. A Customer Success Representative can setup a time to call you on their follow-up!