Want To Patent An Idea? We Offer Free Advice.
Start with a FREE invention kit. We show you how to prepare, package and license your idea.

We help people patent products, develop their product concept, and market them to companies all over the world. Download our kit and see how.
Complete the form and we will send you free information to get started.

Over 10 Years Experience. A+ Rating on BBB
Fill out this form and we will send you a free guide on the patent and development process with no obligation to work with us.
Request a Free Inventors Guide

Customer Reviews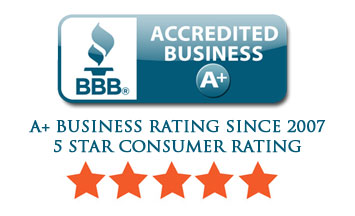 We Sell Product Inventions In These Stores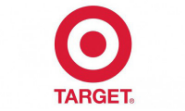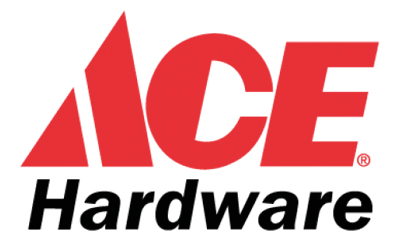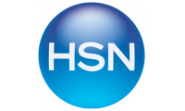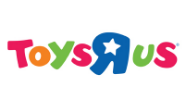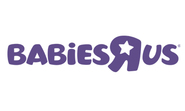 We've been helping companies for over 30 years!
GET HELP WITH YOUR INVENTION IDEA
Questions?
Do you have any questions? We've got answers
How can I get prototype help? Do I need one?
For more information, or if you'd like help creating a prototype of your own, please fill out the form above. Our partner companies can help you through the prototyping process.
How To Get A Patent For An Idea or App?
The patent process can be tricky, time-consuming and full of pitfalls. At Idea4Invention.com, we can help you understand the patent process and how to get a patent. We work with top patent lawyers and patent agents, who can assist you from beginning to end. If you have questions about patenting and idea, we can answer questions for you. Call us at: 866-448-1701.
Have you seen anything similar to your idea hit the market?
Products are continually being introduced to the market. Take some time and research whether there are already new inventions like yours on store shelves. We can also help here with your idea.
Ready To Get Started?
We encourage you to complete our form for your free invention guide. A Customer Success Representative can setup a time to call you on their follow-up!